In a world where everyone is not viewed or treated equally, you can help create change by working on your unconscious biases. Start to have difficult conversations with yourself. Purchase the workbook to join the challenge and start now.
In my work with people, there is one theme that continues to be more present than anything else. For those who have some understanding of biases, they aren't sure what to do and HOW to address their own. This 30-day challenge emerged in response to this issue. It is a starting point to learn the process of deeper work around your biases. You will be pushed to depths that you aren't used to accessing- think of it as exercising a muscle that doesn't get much attention (if any at all). Since this muscle hasn't been worked, you'll start slowly by having conversations with yourself. Each day/week will bring a new layer to your work. By the end of the challenge, you should be able to:
Have a good understanding of how to challenge yourself to lean into your biases
See areas of learning that need your attention 
Identify where you want to go next on your journey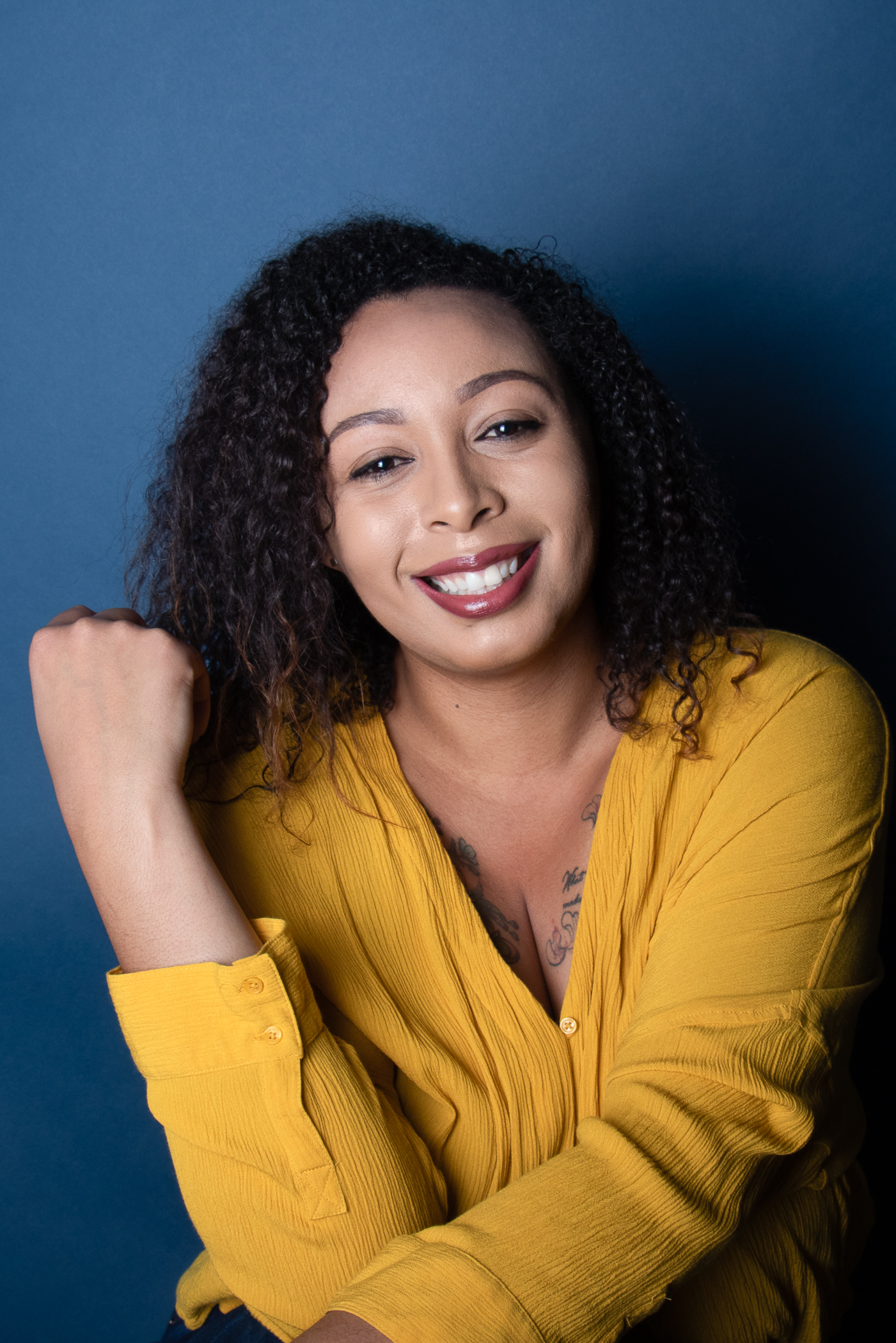 Hey! I'm Charmaine Utz!
I am the Founder and CEO of Living Unapologetically Counseling & Coaching Services. The 30-Day Bias Challenge started as a social media offering to anyone who wanted to get more familiar with their biases. It evolved into a deeper process that's connected to the coaching I offer clients.
I created Bias Coaching™ in an effort to cultivate more safe spaces for people experiencing and/or wanting to learn about oppression. The dynamics of power, privilege, and oppression are in many spaces- across a variety of settings (work, home, relationships, systems, etc.). In addition to this workbook, I offer individual and group sessions. I also developed Bias Coaching for Clinicians and Leaders™ to coach professionals who are responsible for developing and maintaining safe spaces.
It is my hope that this work will help pave the way for healthier relationships and a more just society.
A brief message about The 30-Day Bias Challenge